Introduction
Have you ever considered a cross-move to accelerate your career development? Did you assess if your skills and experience could open doors to another function? Many look up only vertically to the next hierarchical career step within their current function. But the example of Tony shows that this is a mistake. A cross-move can open unexpected career perspectives.
Tony's story
Tony works in a medium size global player in the construction equipment industry. He started his career in sales and moved up the ranks to finally become regional sales manager for the entire Asian market, which was an important role in this organization.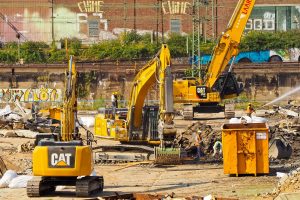 After a couple of successful years in that position he raised the question of his next step in discussions with his line management and with HR. But he could not get a clear answer and finally concluded that he was not part of any succession plan. A direct step-up in the sales function was not possible, because this company had no global head of sales.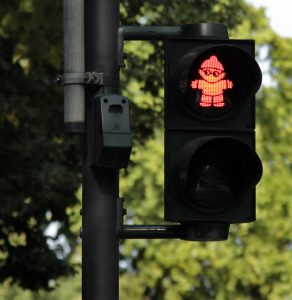 Tony therefore started to become more active on LinkedIn and made contact with headhunters. He discovered with surprise that the headhunters considered his profile also for non-sales positions. His engaging personality, his deep knowledge of the industry, his negotiation skills were clearly valued, and his profile was thought of for a much broader range of roles beyond sales management.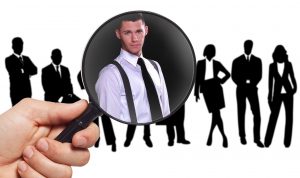 He felt that the outside environment could offer him more perspectives and he was about to go for an external role when he learned that the global head of procurement position in his company became vacant. This was an executive committee position reporting directly to the CEO. In the past he would most likely not have even thought of that as a possible career step. He was fully focused on sales and related operational P&L responsibilities.
Encouraged by the external discussions he raised his hand and asked for an exploratory conversation with the CEO. Tony could outline the skills and the experience he could use for that role, which all were highly relevant (negotiation skills, industry experience, knowledge of the organization, its people and its culture, learning agility, etc.). He was selected and became a successful procurement leader.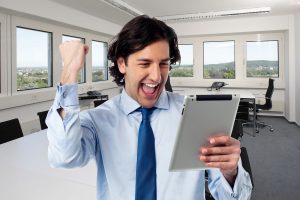 What can we learn from Tony's story?
The first lesson is that it is worthwhile to think out of the box and to check all career pathways that could be of interest, instead of looking only within your current function. I would recommend taking the time to explore other functions. Talking to people from these other functions to understand better what their activities are, what challenges they are facing and, most importantly, what skills and experience is required is a great first step in that direction.

The second lesson is: don't wait for others to consider you as a successor for certain roles, especially not if that is outside of well-established career pathways. You are the captain of your career development. Be proactive and don't hesitate to show your interest in a cross-move if you have identified attractive opportunities. This can be the starting point of exciting new career perspectives.
More information in my book:
Sven Sommerlatte : Successful Career Strategy – An HR Practitioner's Guide to Reach Your Dream Job (Springer, June 2023).  ISBN: 978-3-662-66790-3